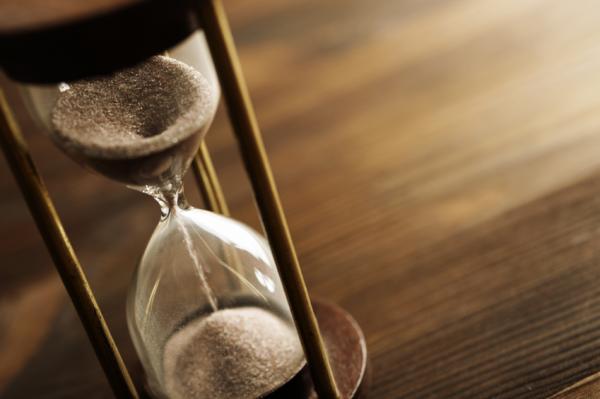 It's always so unexpected
It can't happen to us,
Though its inevitable,
We still try to deny it.

Time is fading
And we don't even notice
Till it's run out
And were left broken.

The ground below
Is in a frozen state,
But not for us.
Or so we think.

Then his time comes.
Reality hits.
This is inevitable.
This is real.

He's gone.
Time has ended.
But it rolls on for us
How unfair!